Padlocks History - Origin of Padlocks
Among many types of lock designs, padlocks have managed to distinguish themselves by their incredible ease of use, portability, reliability and wide range of security ratings that can be used for every situation. Here you can learn everything about their history, design and impact they left on our modern society.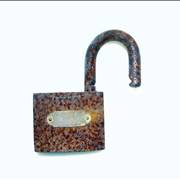 Padlocks are one of the most famous and most used types of locking mechanism that are used today. If you ever wanted to know more about his fascinating device and its journey through history, here is the perfect place to do so.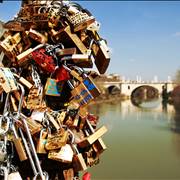 Love padlocks are one of the most popular legends that are connected with the modern day fascination with locks, keys and padlocks which can be seen in use everywhere. If you always wanted to know how widespread the myth of love padlocks is, here is the perfect place to do so.